Skin Care
Acne Facial
This treatment provides relief by normalizing oil secretion and providing antibacterial action. A high-frequency treatment is also used.
European Facial
This rejuvenating facial eliminates toxins and stimulates circulation. Skin nourishment and the cleaning of follicles that have been blocked by cellular buildup are also accomplished.
Men's Revitalizing Facial
This specialized exfoliating treatment is highly relaxing and customized to your skin type.
Diamond Micro - Dermabrasion
Stimulates the production of collagen and elastin. This facial also enhances the look of your skin while encouraging rejuvenation and reducing the appearance of fine lines.
Excellent for breakout-prone skin. Gentle cleansing, exfoliating with the powerful products to specifically resolve acne problem, extractions, High-frequency treatment, and calming therapies.
Add-on to a Facial
Eye Treatment
This treatment helps alleviate dark circles, puffiness, and tired eyes.
Oncology Skin Care
Cancer treatments effect the skin in various ways by depleting moisture & elasticity leaving noticeable dullness, surface discoloration, & irritation. I am Certified, trained, & specialize in customizing skincare methods to help restore & maintain the skin's condition during & after treatments.
Customized Therapeutic Facial & Calendula Face Care - 60 min $110Comfort Therapy & LED Therapy - 60 min $110Customized Therapeutic Facial & Regeneration Massage - 70 min $140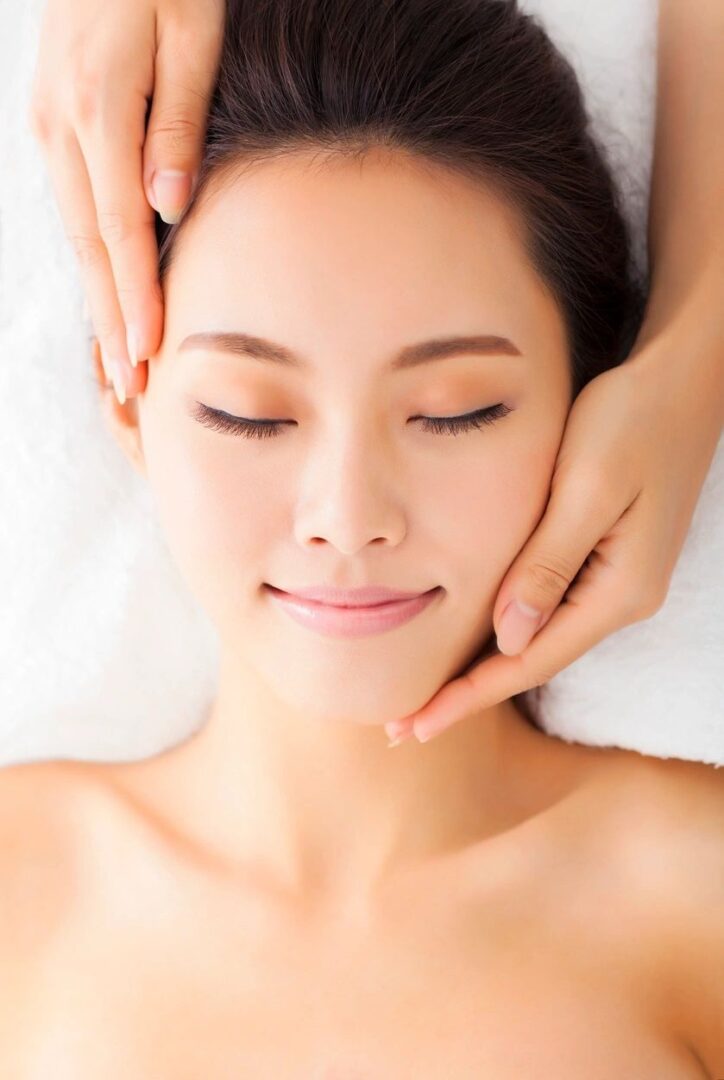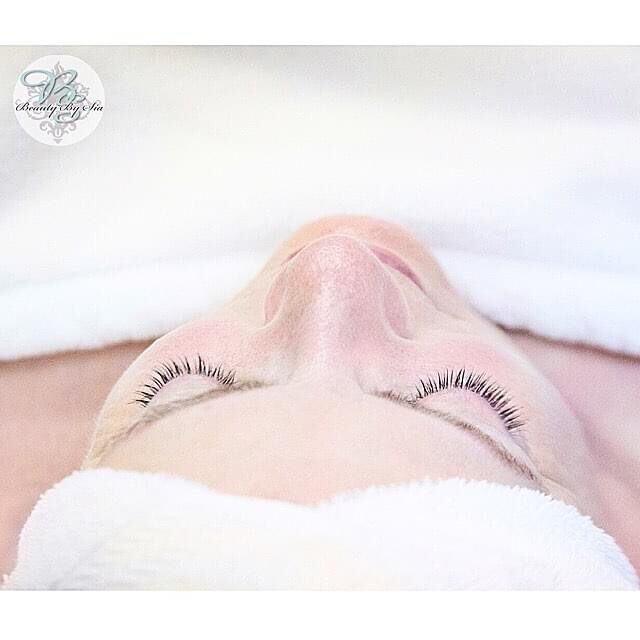 Stimulating Facial
LED Light with Ultrasonic Therapy
Anti-Aging & Acne treatment. Painless, relaxing, and non-invasive skincare treatment that has multiple benefits:
~ Stimulating collagen
~ Treat mild to moderate acne
It can be a stand-alone treatment or add-on to a facial
Glycolic Skin - Smooth Facial
Exfoliates and revitalizes by using advanced treatment to clear the complexion, smooth fine lines, and wrinkles, and reduce acne breakouts.
60 min $130
Package of Eight - $840
Hydro-Lifting/Anti-Aging Facial
Advanced anti-aging treatment with powerful moisturizing ingredients. This treatment improves general skin conditions with a toning and lifting effect, which leaves the skin soft and supple.
60 min $150 For Optimum results:
Intensive treatment every 3 to 6 weeks
Plant Stem Cell Facial
Removes waste materials and excess fluids from the body using gentle, rhythmic massage movements, hydrating masks, and rejuvenating stem cells applied to the skin.
Papaya or Pumpkin Enzyme Facial
Provides a progressive slowing of dead skin cells, which allow the pores to be extracted. This procedure results in softer, more radiant, and even textured skin.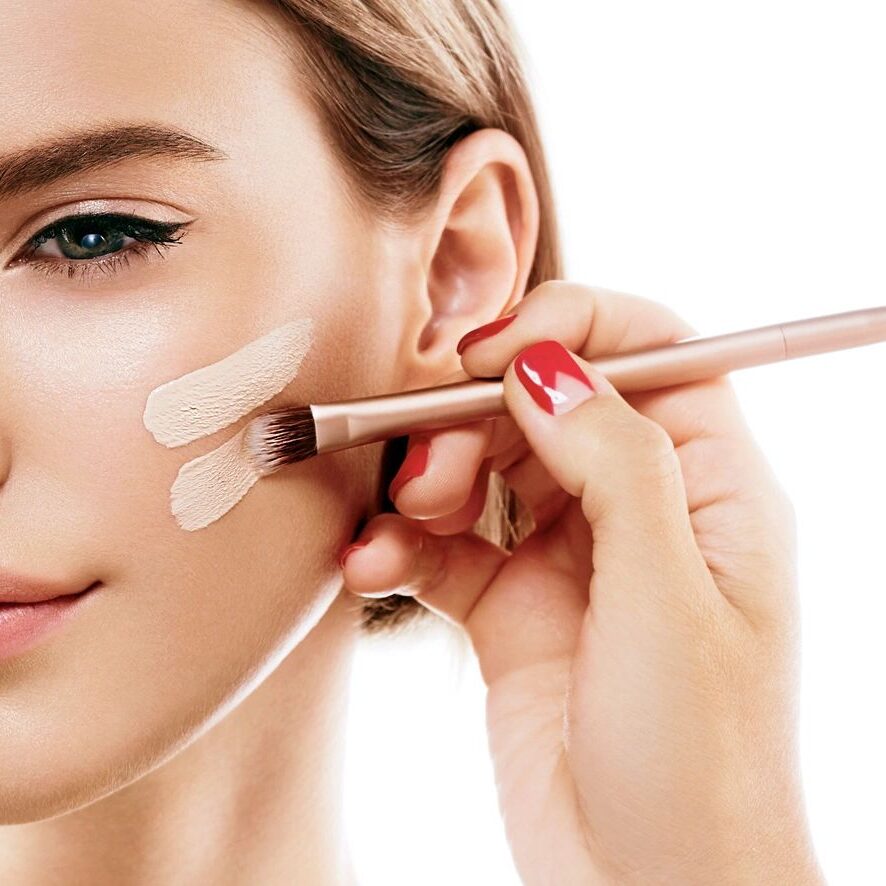 Lash Lift & Condition
Last Lift & Brow Condition
Waxing
Full Face (Not including brows)
Threading available by consultation
We regret that we cannot perform waxing services on clients taking Accutane, Retin-A, or the antibiotics Glycolic acid or Alpha Hydroxide due to the skin sensitivity these products cause.